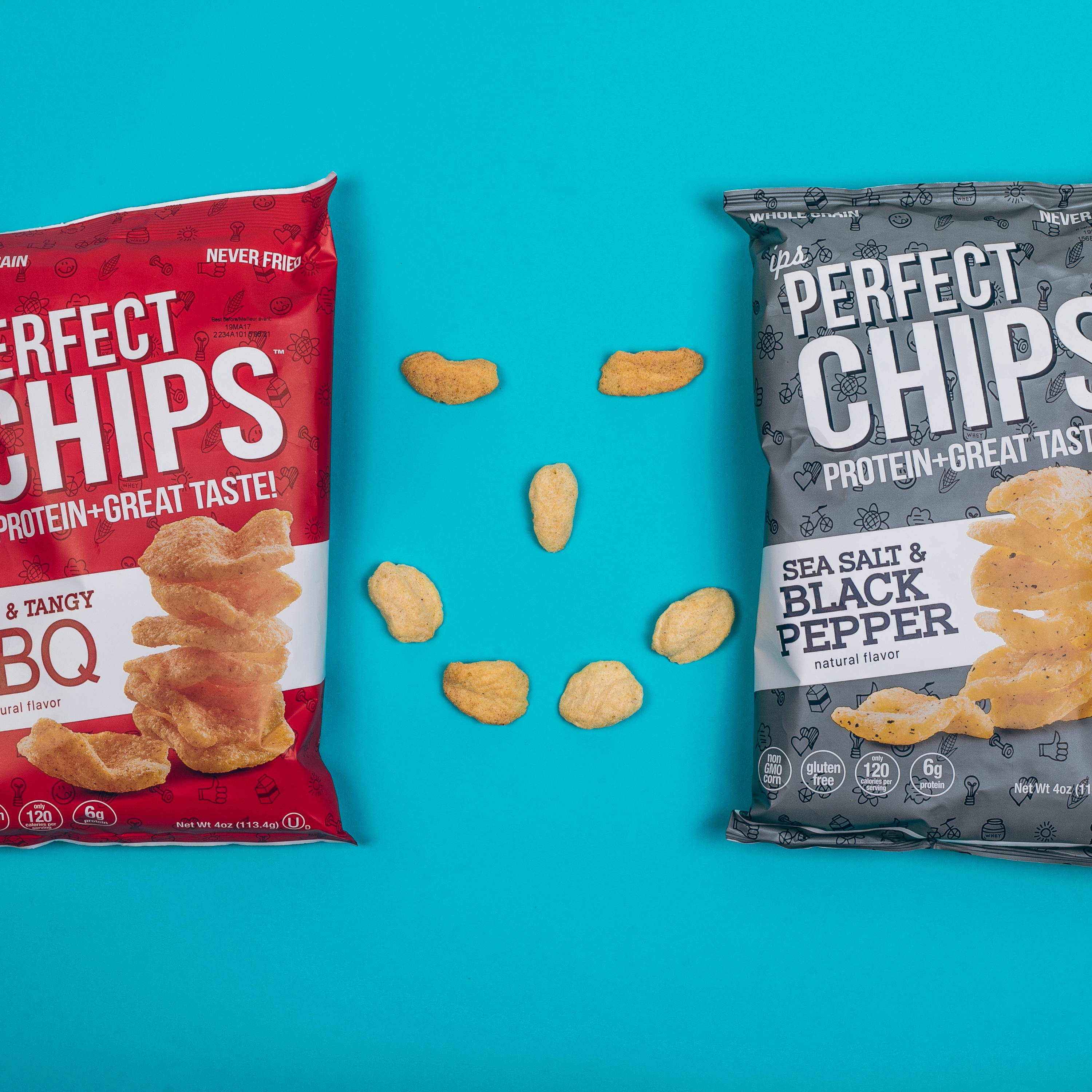 Our Perfect Snack Story...
It all began with a concerned parent—don't all success stories?
Like most dads (and moms), our hero, who we will call "Dad", was always worried about his twins munching unhealthy snacks all the time.
"There's gotta be a better way," he thought. All he wanted was to give his children, family and friends healthy snacks that would actually taste good and everyone could enjoy.
One morning, Dad was cooking breakfast for the family. He noticed the children loved to eat the crispy edges of fried eggs.
"Aha!", he said. We'll call this the eureka moment. A new type of snack was born, putting crispy and protein together: The "Intelligent Protein Snack."
Dad is now working on new ways to deliver proteins in the form of snacks to serve all tastes. A happy ending for our story and nutritive snacks for everyone.
Our Snack Hero's...
Adam AKA "Dad"
CEO - Adam is the inventor of the Intelligent Protein Snacks. When he's not learning new fields of science, he enjoys pretending to be a real cook and spending time with his family.
Eric
VP of Operations - Eric makes sure everything works smoothly (more like that nothing gets burned in the kitchen).
Dan
VP of Sales - Dan spreads the word about healthy, conscious, easy going and fun snacking.
Huw
Director of Digital Marketing - While the others work on the hottest trends in food, Huw works on trendy ads everyone loves.
Holly
Customer Relations and Operations Manager - Holly keeps everyone happy and everything working.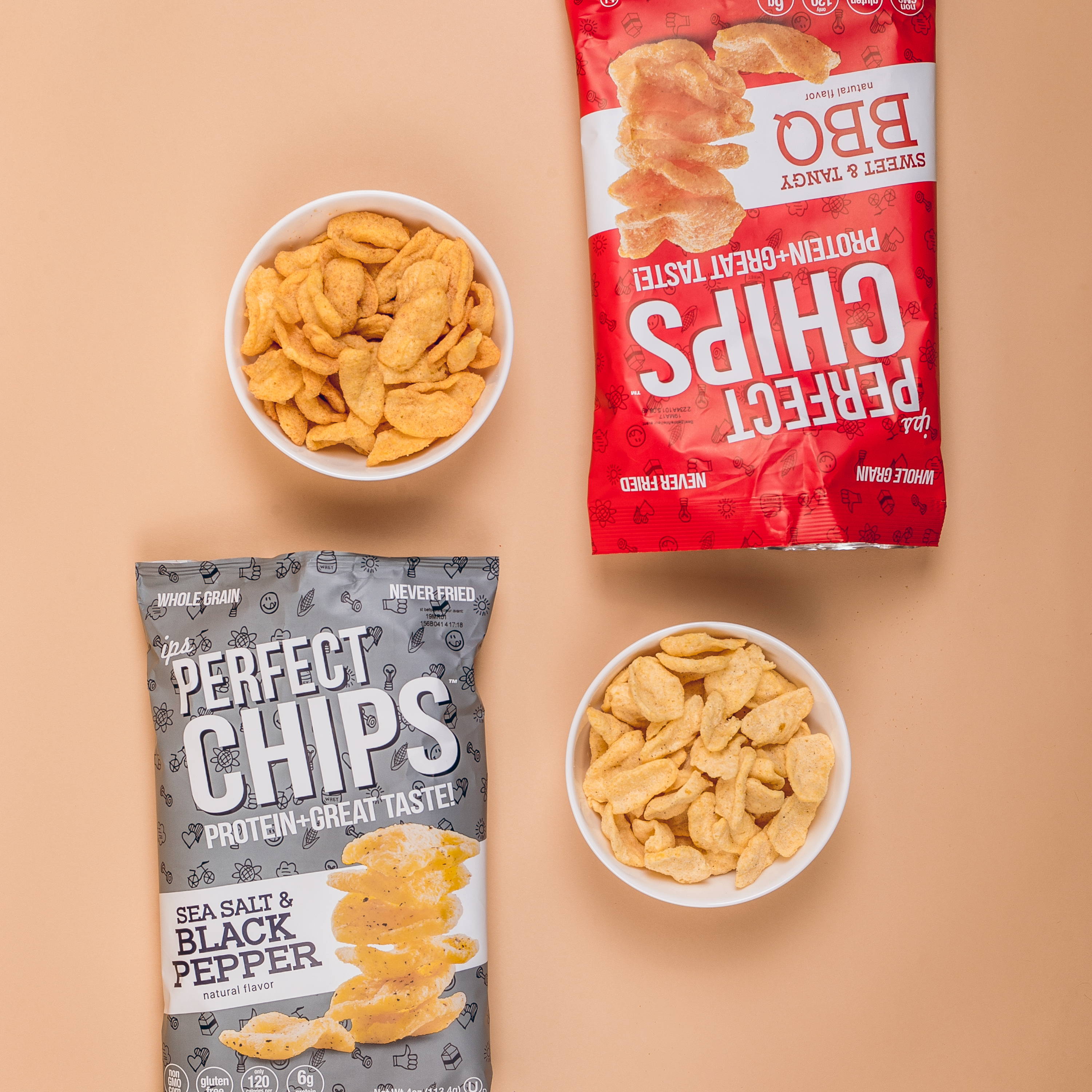 The End of Senseless Snacking
It's the Intelligent Protein Snacks era. Great tasting and satisfying snacks that delight your taste buds and provide the protein your body craves. Now it's your turn to flip the switch to healthier snacking.